BBB stands for Belvidere Bible Bunch and is a club for children of primary school age (5 -11).
BBB occurs every Friday evening during term time at the Belvedere Academy and runs from 6:15pm – 7:30pm.
Each week we have singing, a Bible story, a quiz or craft and games.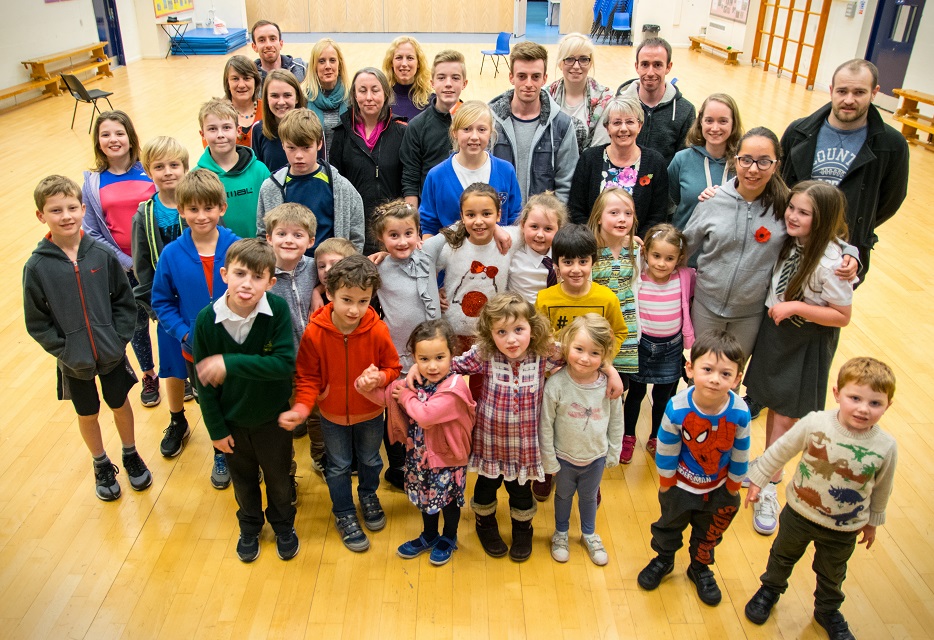 ---
BBB Weekly Colouring
2nd July 2021 – Noah builds an ark
25th June 2021 – God's world is spoiled
18th June 2021 – God made people
11th June 2021 – In the beginning
28th May 2021 – The two sons
21st May 2021 – Sowing and growing
14th May 2021 – Praying properly
7th May 2021 – Lost and found
30th April 2021 – The lost son
23rd April 2021 – Two houses
16th April 2021 – Don't be greedy
26th March 2021 – Meeting Jesus
19th March 2021 – Sadness and surprise
12th March 2021 – Tears of sadness
5th March 2021 – A false kiss
26th February 2021 – Running Away From God part 2
12th February 2021 – Running Away From God
5th February 2021 – The Man Up A Tree
29th January 2021 – The Rich Young Ruler
22nd January 2021 – The Samaritan Woman
15th January 2021 – The Man Who Came At Night
8th January 2021 – The Woman Who Cried
11th December 2020 – Paul in prison
4th December 2020 – Paul has a vision
27th November 2020 – God uses Paul to heal a man
20th November 2020 – Paul and Barnabas visit Cyprus
13th November 2020 – Saul speaks about Jesus
6th November 2020 – Saul on the road to Damascus
23rd October 2020 – A man healed at the pool of Bethesda
16th October 2020 – Jesus heals a centurion's servant
9th October 2020 – The lady who was bent over
2nd October 2020 – The man who couldn't hear
25th September 2020 – Jesus heals a lady's daughter
18th September 2020 – Jesus heals 10 men with Leprosy
11th September 2020 – Jesus heals blind Bartimaeus
17th July 2020 – Thomas doubts Jesus rising from the dead
10th July 2020 – Jesus death on the cross
3rd July 2020 – Jesus condemned to death
26th June 2020 – The Last Supper